Petro Exir Tous
Leading the export of light and heavy hydrocarbons

Manufacturer of products based on domestic raw materials
The complex offers a wide range of products based on domestic raw materials to prevent crude oil and petrochemical products from being sold raw and creating added value as well as reducing import and export of petroleum products.
Interview with Mr. Shirkhah Managing Director of Petro Exir Toos Petrochemical Gas Exhibition 1398
News and Articles
---
Check out the latest articles and news on Petro Exir Tous on our blog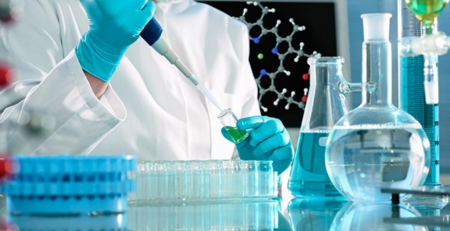 What are chemical solvents? Solvent refers to a substance that is capable of dissolving another substance. Generally, no reaction occurs...
read more
Business Co-workers
---